We are a library of physical books managed from online portal.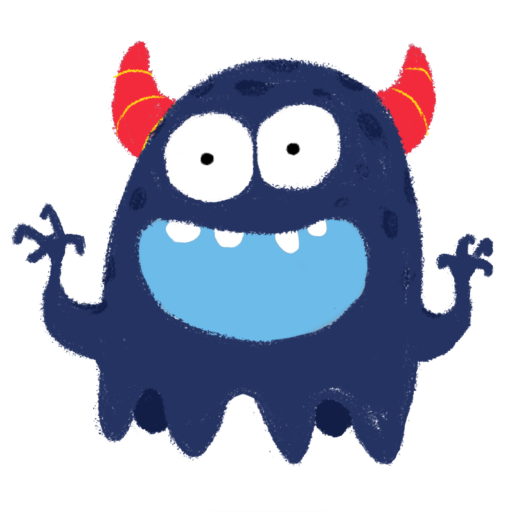 We are 5+ yr old Delhi NCR's one of oldest and fastest growing library. We were iloveread.in in Delhi before and now known as BukMuk.com.
Shefali founded BUKMUK , she is a storyteller, entrepreneur, mother of 10 year old and student of Life! She did her B. Tech and in her past avatar, was a senior IT executive in top MNC for 12 years.
A Happy reader makes her day!
Connect at shefali@bukmuk.com